If you are a Microsoft developer, or are involved in any mobile phone development, you probably already heard about the new Windows Phone 7 and the developer platform.
Windows Phone 7 is Microsoft's reset of their mobile phone platform, from the ground up re-written and redesigned in order to compete and stay relevant in the fast paced world of mobile phone technologies.  We all know that the aging [dying] Windows Mobile platform (now in its v6.5 incarnation) was way past its expiration date, and if you are like me, suffering through the last few version of WinMo, then you know exactly what I am talking about.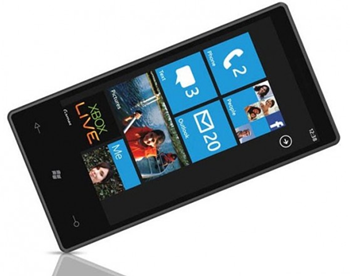 The new WP7 Dev Tools (SDK) was released in mid September 2010, and there's already a lot of development going on since the early betas of the SDK were announced at PDC 2009.  The dev tools support only .NET development and gives developers two options for providing phone apps:  Silverlight or XNA.
In the upcoming months, the dev community will have the opportunity to attend FREE launch events either in person (at major cities) or virtually via wecasts.
You can register for these events by clicking the banner at the top of this post (GO, CLICK IT NOW…what are you waiting for???).
Related Links